Looking for the right packaging for your marketing and products?
We manufacture customized
envelopes, shopping bags
and tubulars
Our products are entirely tailor-made:
type of material, thickness, size, color and graphic.
Designed to meet all your needs.
PRODUCTS
Discover our range of products for professional packaging,
and personalize your shipments or your customers' purchases.
Unlike many companies that deal exclusively with the resale
of bags and packaging, we are manufacturers and we put our experience and know-how at your disposal
to design your exclusive products.
The right protection for all your products,
from food to shipping pallets.
Sacks, bags
and caps/covers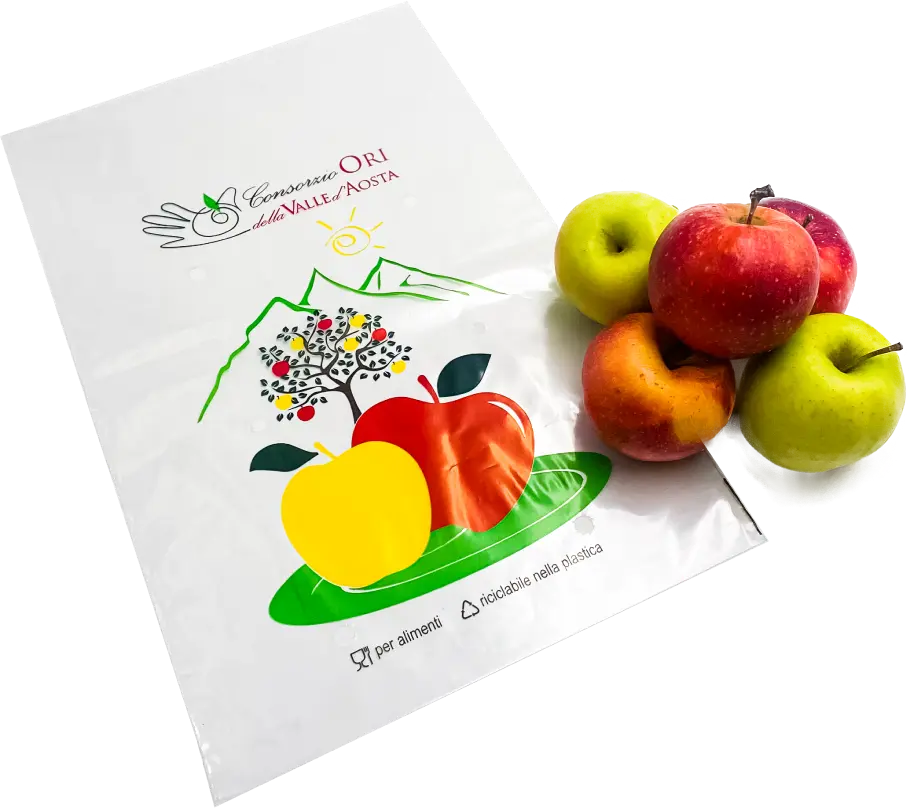 Bags for the packaging of goods or foodstuffs, covers for the outer covering of goods and boxes.
Cheap and ecological bags
and envelopes
Bags and envelopes
Made Green in Italy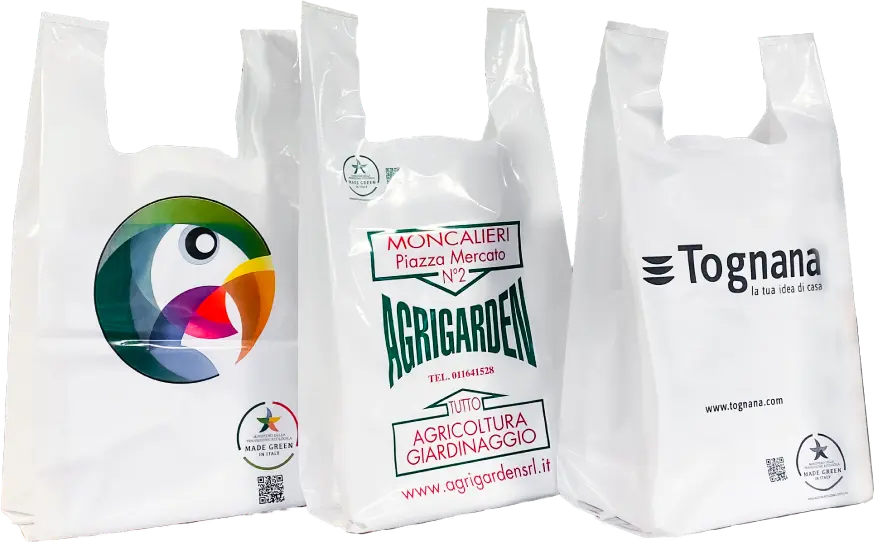 We are the first in Italy to obtain Made Green in Italy certification for our reusable shipping/return bags and envelopes.
Beautiful, solid, durable,
our bags are tailor-made
Shopping
bags
Bags that can be reused several times and printed with your logo: a true traveling showcase.
Bags and envelopes resistant like a traditional bag, but 100% biodegradable and compostable
Biodegradable and
compostable bags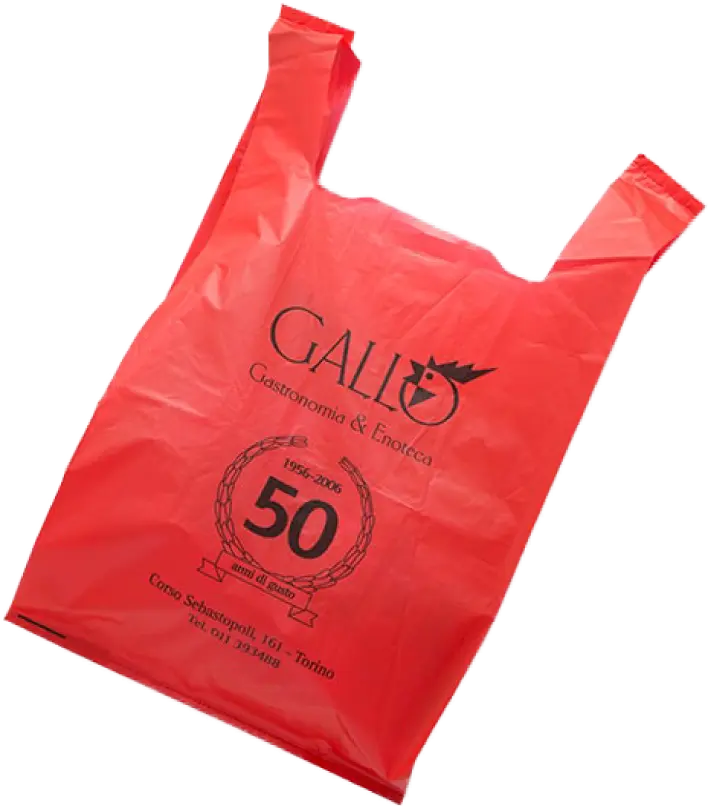 Ideal for all businesses with high customer turnover and bag consumption
A mailbag is strong, waterproof, flexible, economical and environmentally friendly.
Courier and
eCommerce bags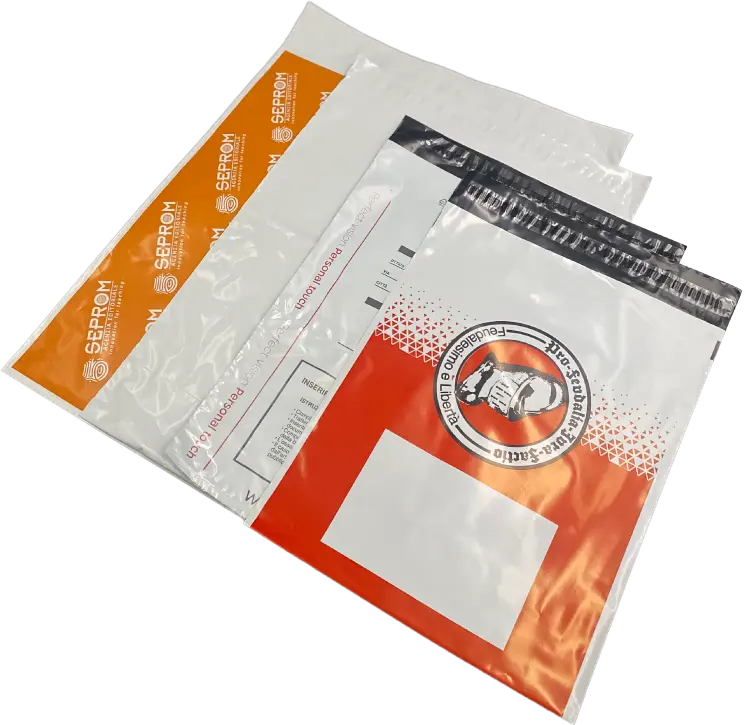 Ship quickly and easily with your logo and making it easy for the customer to return a non-desired object.
The right envelope to guarantee the contents of your shipments
Security
bags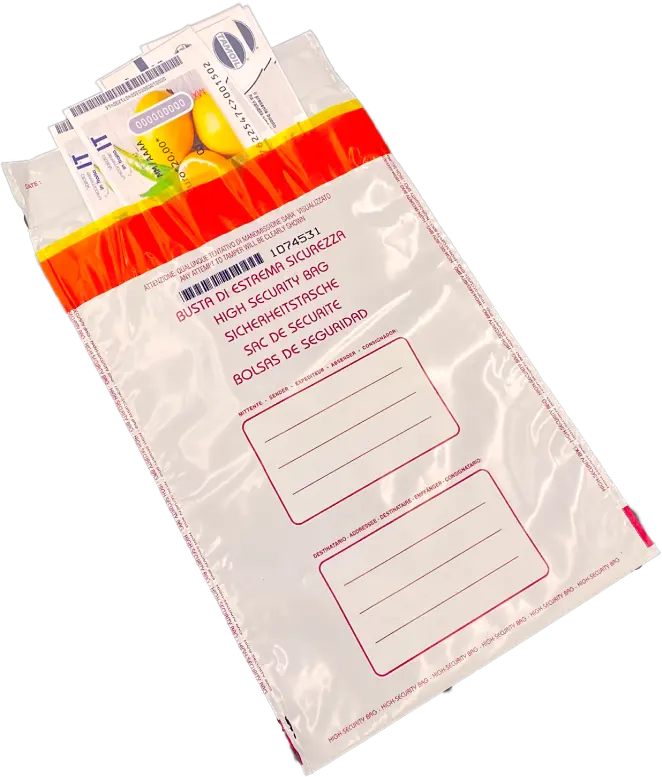 Safely ship your valuables, confidential documents, laboratory samples.
Make it easier to identify, ship, sort and deliver your parcels
Self-adhesive packing list envelopes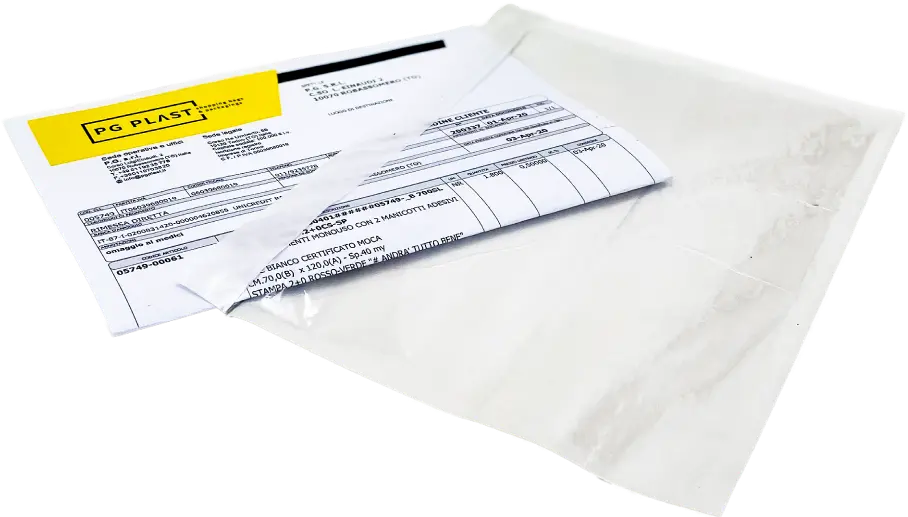 The envelopes are self-adhesive and easy to apply to any packaging and any type of material.
Simple or tubular plastic films for the packaging and protection of goods
Tubular and foil
for packaging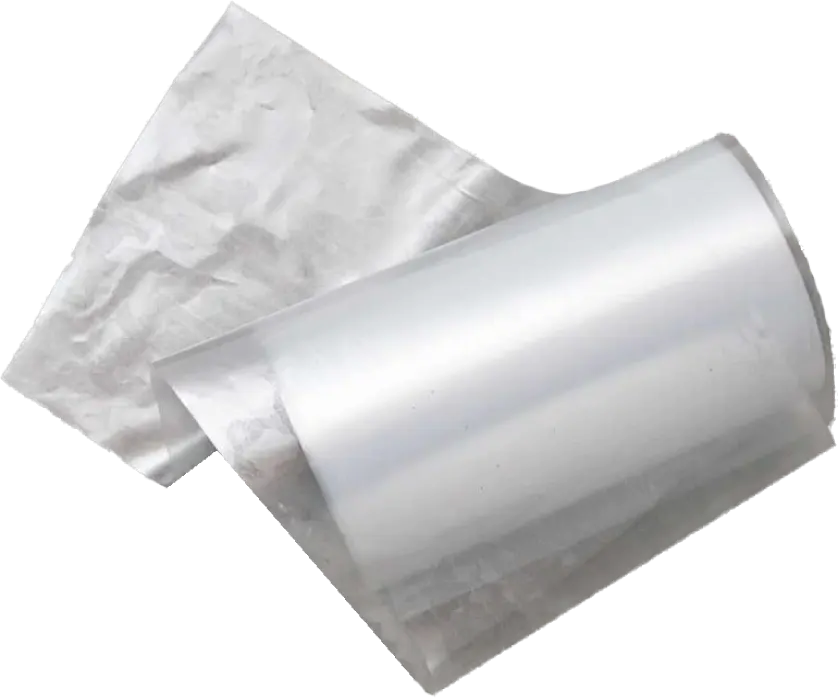 Very resistant and customizable, they are suitable for various applications in different production areas
PG Plast
Unique solutions for unique products
Our products can be made with 100% regenerated plastic,
they can be reused for a long time and 100% recycled again.
Here is the solution!
The need for professional packaging
does not always have simple or standard solutions.
Contact our technical office,
we will find the best solution together.
For quality and professionalism
Chosen by customers
… Thanks for trusting us!
Corallo model envelope for "The chocolate factory" by Boella & Sorrisi srl

Farmaca international "Estro Finish Line – Exclusive by Beauty Hair Top"
Professional solutions for packaging
Our products, our quality
First in Italy!
Economical and ecological
bags and pouches
A wide range of versatile reusable bags
and shipping / return bags with handles
Packaging
packaging: noun [from pack].
1. Action to pack, to put in the package: carry out the wrapping of the correspondence in an envelope, of the magazines to be sent.
2. With reference to packaging operations, it is also used in the language of freight forwarders.
Synonyms. wrap
In almost 50 years of activity,
we have been manufacturing any kind of professional packaging to our customers
Our products are the result
of constant research and technological development, of the quality of our production materials,
of the production techniques used and finally of the certifications that accompany them.