When commitment is certified
Certifications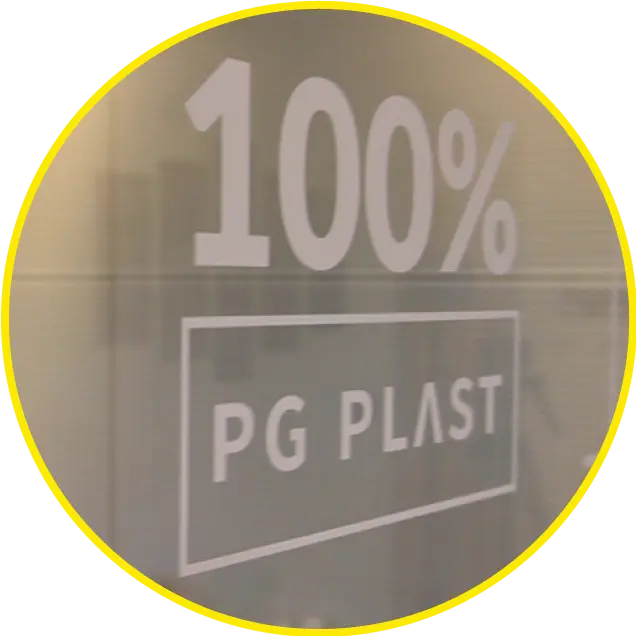 Our constant research into innovation and environmental sustainability,
attention to the improvement of processes and products
are summarized in our certifications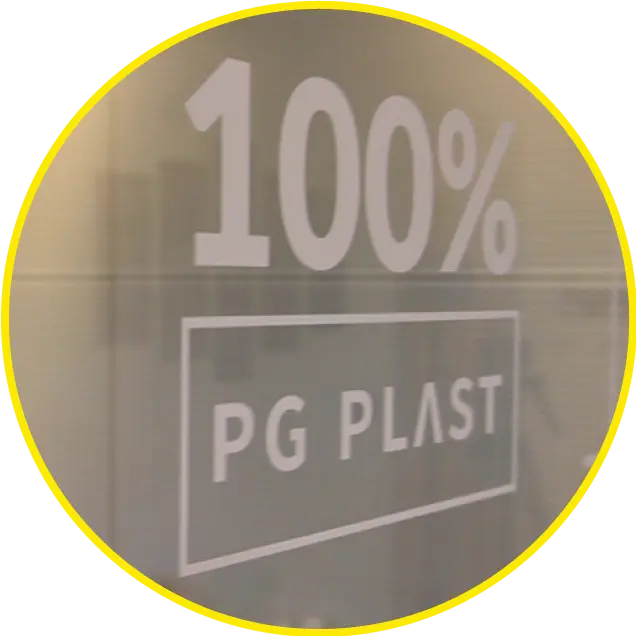 Recycled LDPE
The recycling of scraps and wastes from our production processes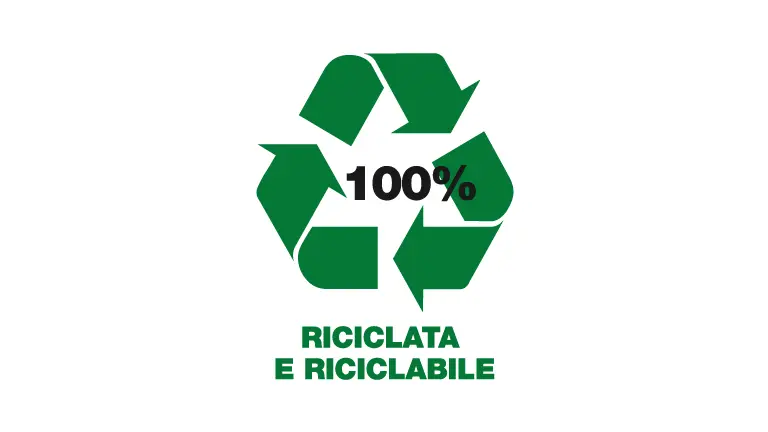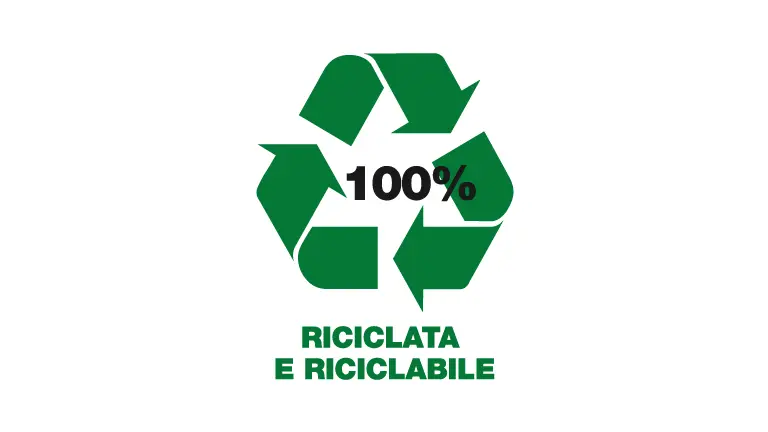 The company's offer, strongly focused on the design of reusable products, aims at the same time to reduce the impact on environmental matrices, using "second life" materials made of recycled waste materials and offering its customers green products.
Scraps and wastes of our processes are collected and carefully divided and sent to the recycling plant, thanks to which they are transformed into a second raw material, ready for use.
We can therefore produce items made with recycled material, reusable for a long time and 100% recyclable once their daily usefulness is over, simply thanks to the final transfer in the separate collection of plastic.
We highlight that on plastic material coming from recycling processes, the Plastic Tax that could come into force in the coming months will not be due.
MOCA
Protecting food products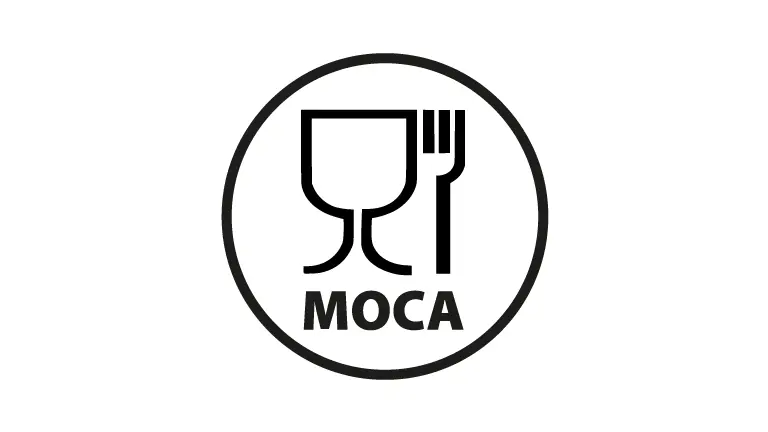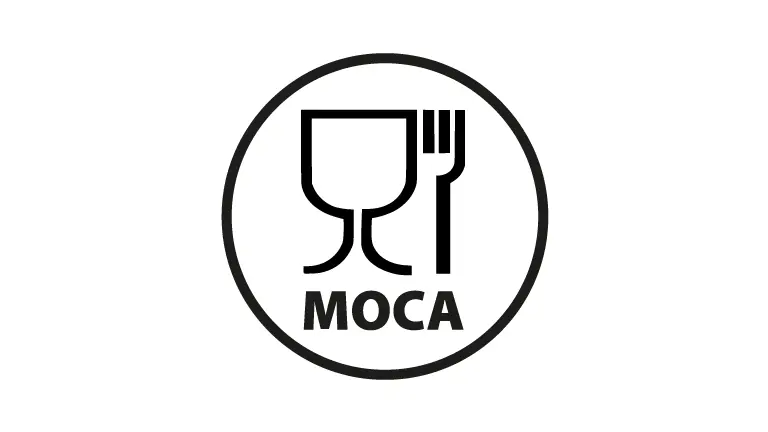 Products dedicated to packaging and food contact (MOCA) and with the possibility of customizing types, formats, printing, and thickness.
The legislation concerning materials and packaging appropriated to come into contact with food is Regulation (EC) No. 1935/2004 of the European Parliament and of the Council of 27 October 2004.
This legislation states that "materials and packaging appropriated to come into contact with food must be produced in accordance with good manufacturing practice so that, under normal or foreseeable conditions of use, they do not transfer components to foodstuffs in such quantities as to constitute a danger to human health, lead to an unacceptable change in the composition of foodstuffs or lead to a deterioration of their organoleptic characteristics. *" (art.3).
For the final consumer to be correctly informed about the production chain of the packaging or of the material, the regulation establishes that the materials are accompanied by a declaration attesting their conformity and in case of any verification of the competent authorities, as explained in Article 16 of Regulation (EC) No. 1935/2004 and by a specific method of labelling (Article 15) to ensure the traceability of the materials (Article 17).
First in italy!
Economical and ecological
bags and pouches
A wide range of versatile reusable bags
and shipping / return bags with handles
OK COMPOST
100% biodegradable and compostable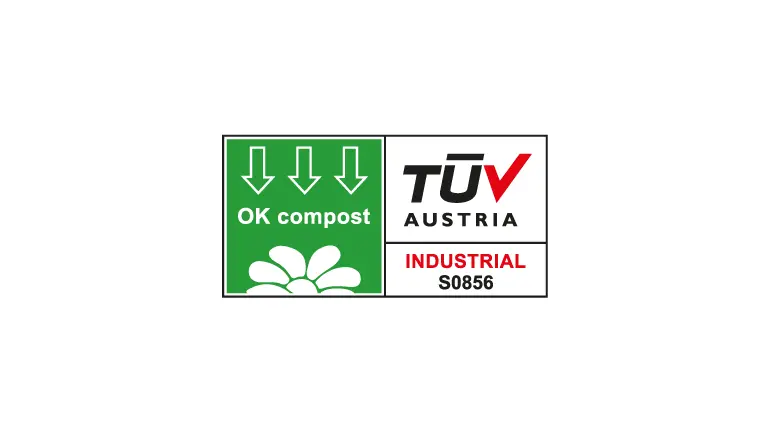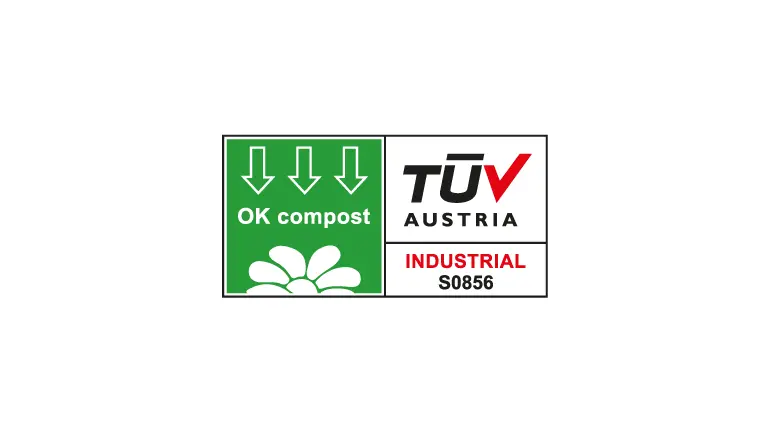 The polymers used to produce biodegradable and compostable plastic films used, ensure full compliance with the marketing limits of sacks and bags imposed by national legislation.
Our products are certified with the OK compost Industrial mark issued by TUV Austria, a mark that guarantees their full biodegradability in industrial composting plants.
The certification obtained takes into consideration all the components, inks and additives used in the production cycles.
The reference point for the certification program is the standard defined by the harmonized standard EN 13432: 2000 and any product with the OK compost logo complies with the established requirements of the European Packaging Directive (94/62 / EEC).
I'm Green
Petroleum-free, 100% recyclable plastic
Green Polyethylene combines high performance and workability.
Compared with the traditional polyethylene, the main difference is that the ethanol used for Green PE is not produced by the processing of crude oil but derived from the processing of sugar cane.
Therefore. each ton of Green PE produced determines a reduction in CO2 emissions of up to 3.09 tons contributing to the reduction of emissions of climate-changing gases (greenhouse gases).
The tests conducted include different types of HDPE, LDPE and LLDPE, particularly suitable for bubble extrusion and film extrusion.
Green PE is recycled with an industrial process like traditional polyethylene, thus being 100% recyclable.