Beautiful, strong, durable
Our bags are tailor-made
Shopping bags
Endlessly reusable shopping bags, printed with your logo:
an itinerant shopping window for companies, events and exhibitions
Many models
Classic plastic shopping bags,
alongside with paper bags with automatic or manual construction
Plastic
Our reusable plastic shopping bags are made of HDPE or LDPE in compliance with the thickness required by current regulations.
Green plastic
The recovery of our processing scraps and the use of green plastic materials for increasingly eco-sustainable products.
Paper
The paper shoppers, automatic or hand-made, made of raw materials produced by the best Italian paper mills.
We produce them
as you want
Thanks to a great production flexibility, we can satisfy any specific request related to size, die-cutting, thickness, gussets, material pigmentation and graphic printing.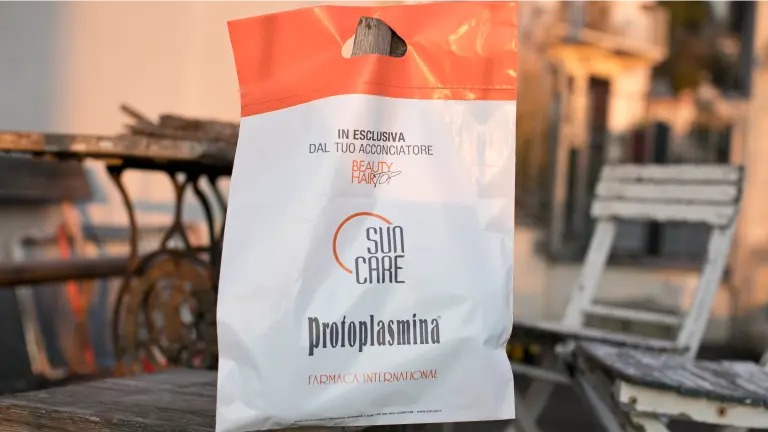 Each bag has its own character
Our bags remain for a long time, in our hands and in our hearts. Beautiful, strong, durable, they are tailor-made and can be used countless times, becoming a real moving showcase for companies, shops or for personal use.
We produce them as you want
Thanks to our production flexibility, we can meet any specific request related to size, die-cutting, thickness, gussets, material pigmentation and bag printing.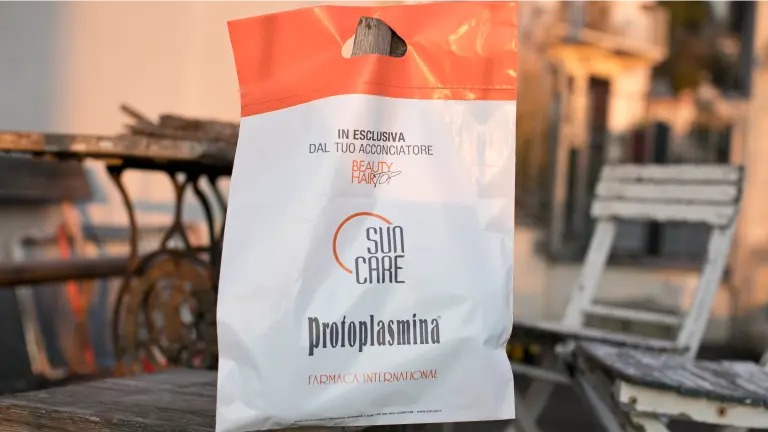 Several models available
Our paper shopping bags are available in many standard sizes,
while plastic shopping bags are completely tailor-made
Reusable plastic bags
Many different and customizable handle options: plastic shopping bags can have T-shirt, bean, round, or square handle, but also flexible or rigid external ones.
They are divided into two further categories: bags with the inner handle and those with the external handle.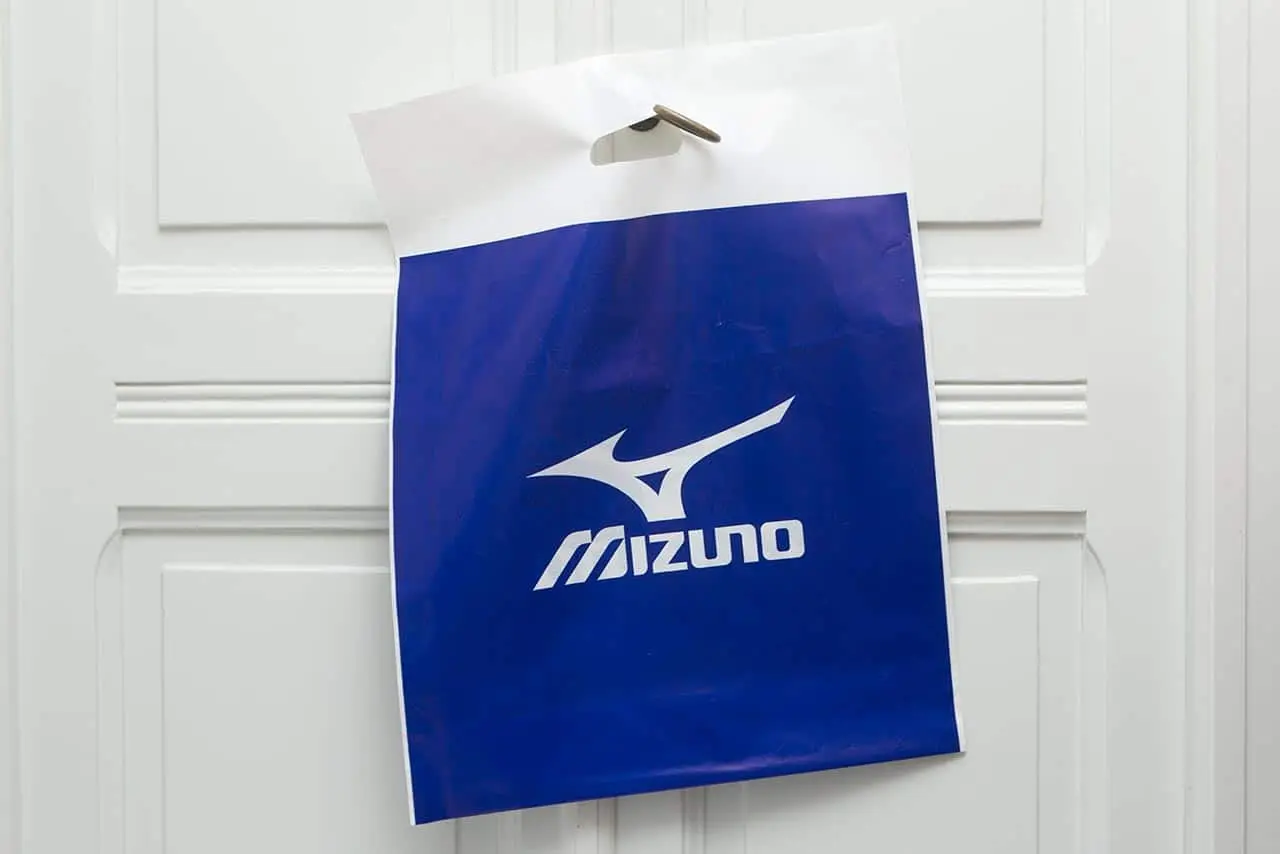 Reusable and versatile bag with bean handle, simple and elegant, a classic yet always current model.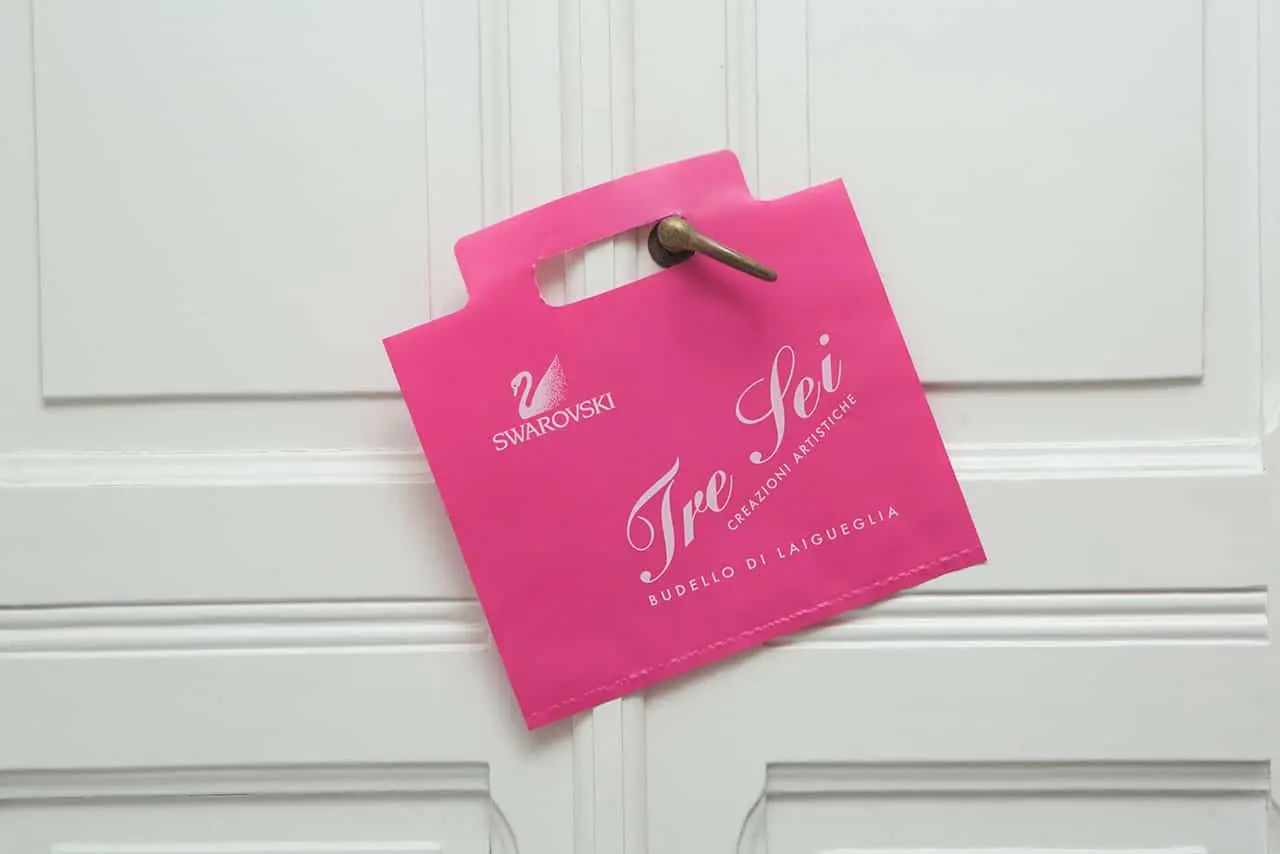 A shopper with a square die-cut handle, to offer a comfortable, original, and modern product.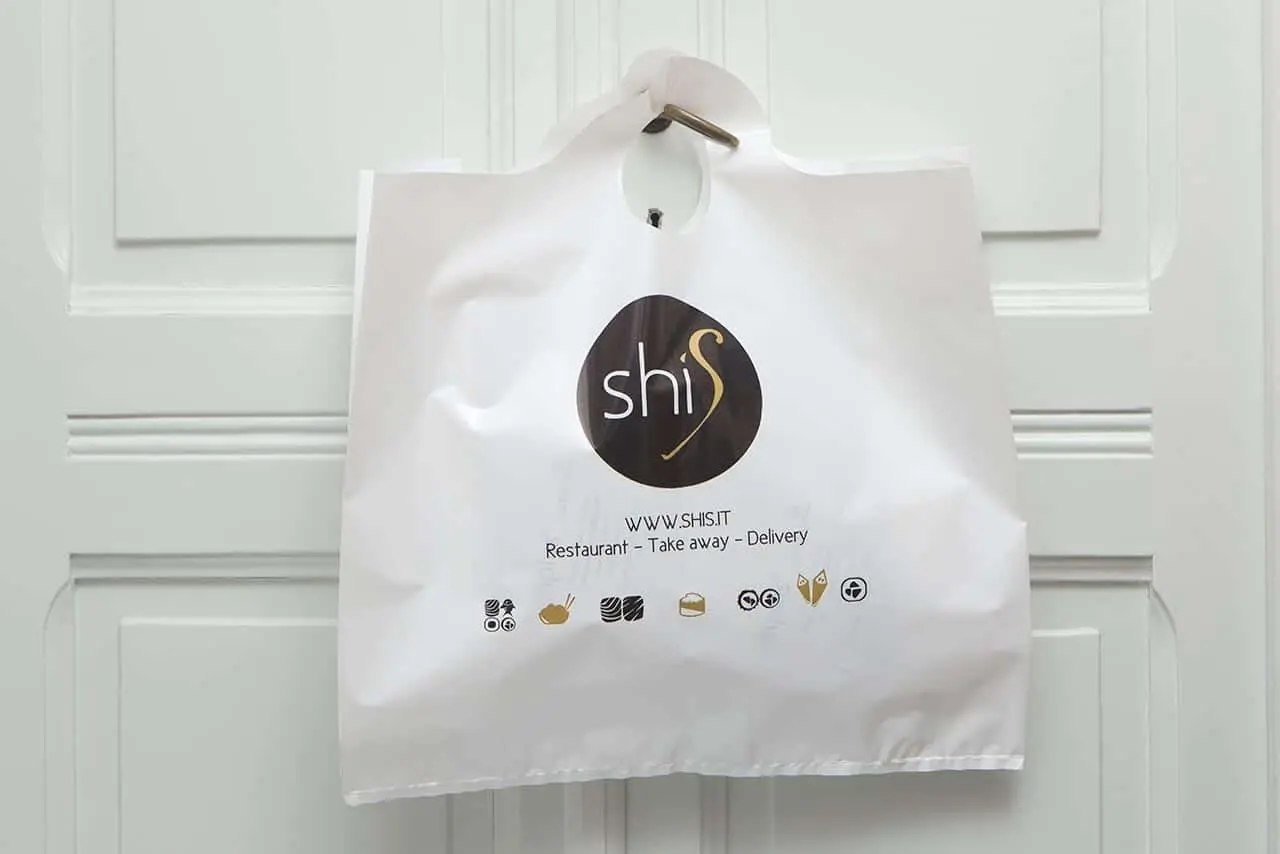 True design in the form of a shopper: this line of bags with rounded handle is suitable for those who want an original and highly customizable product.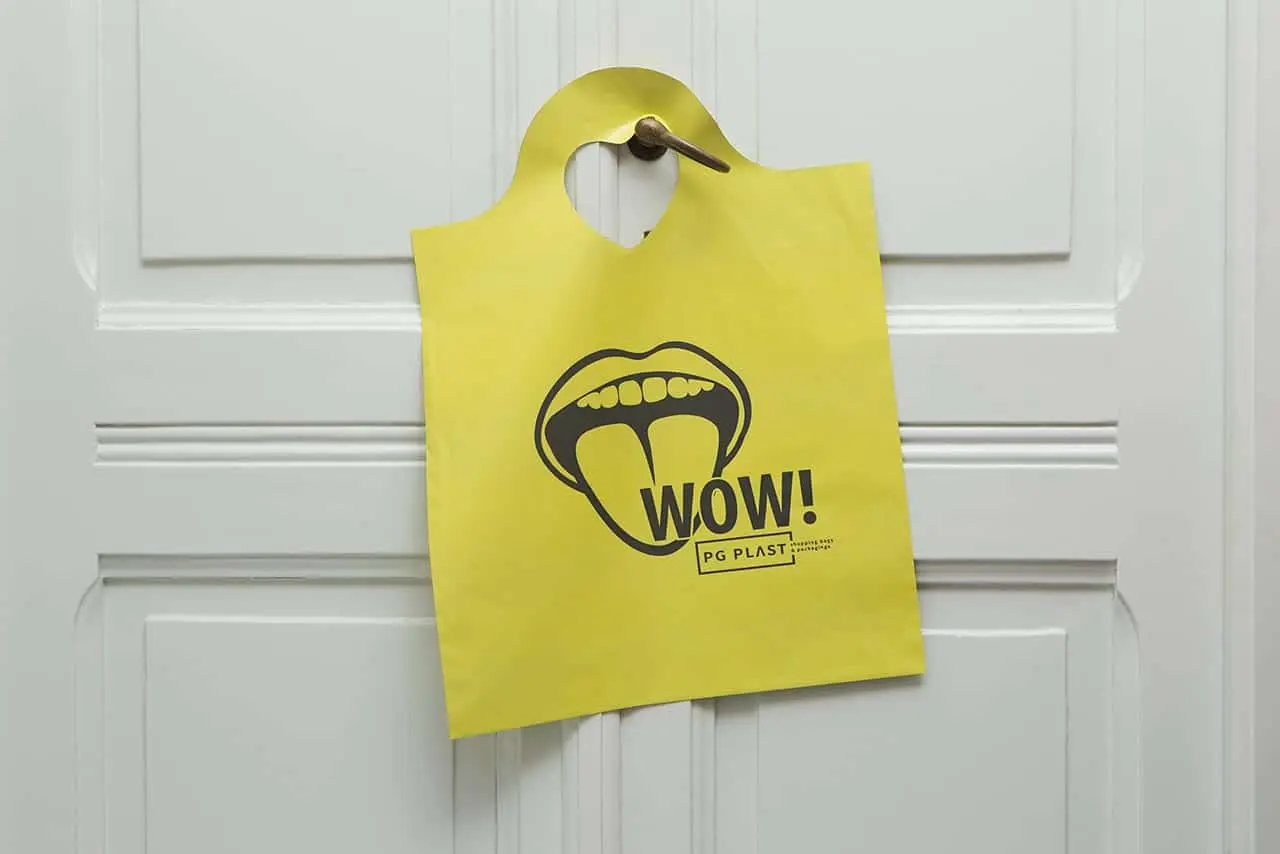 Personalized shopping bags, characterized by a peculiar and romantic die-cut handle in the shape of a heart.
Gutsy and capable bag: the unusual decentralized elliptical handle allows you to carry it on your shoulder and makes its line fresh and captivating.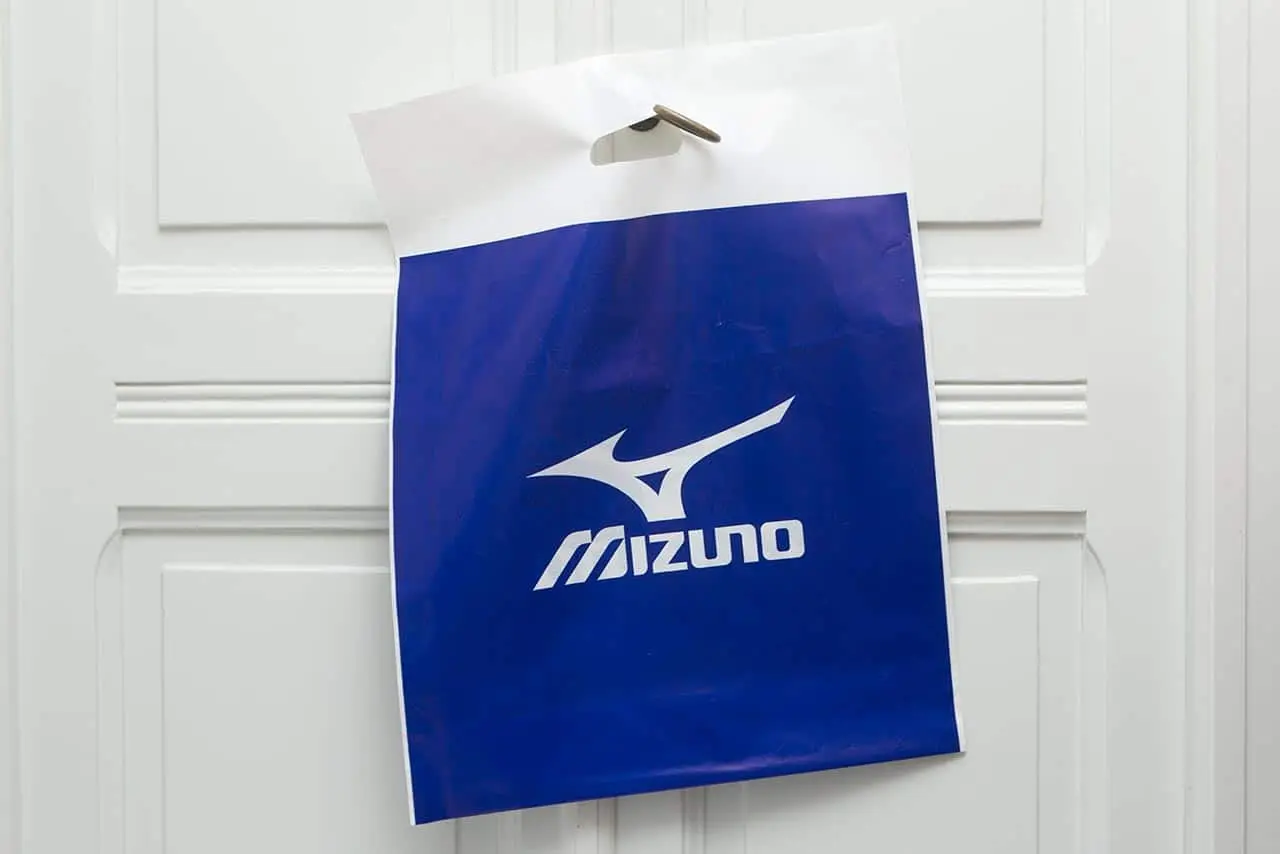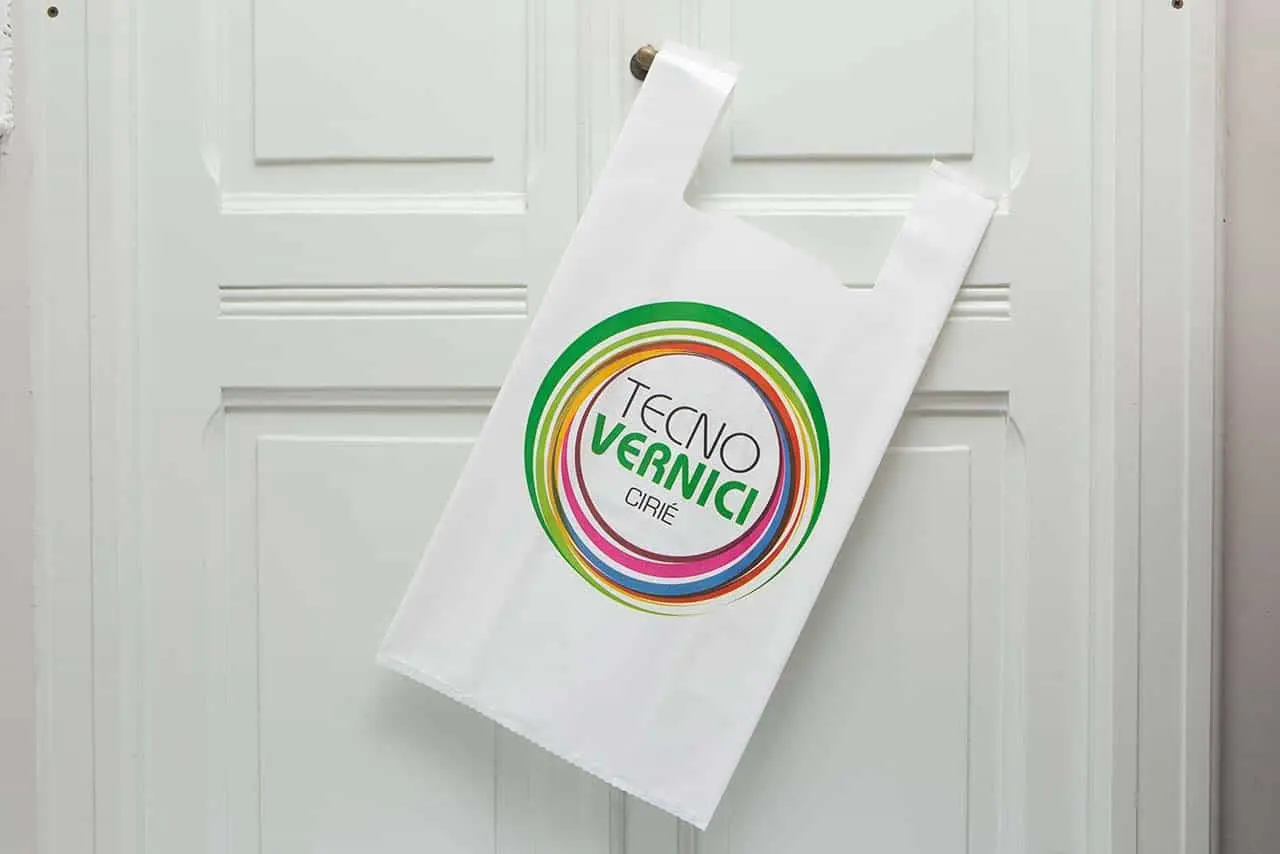 Multipurpose bag with T-shirt handles, very resistant and suitable to contain even very heavy products, as well as to be reused for a long time.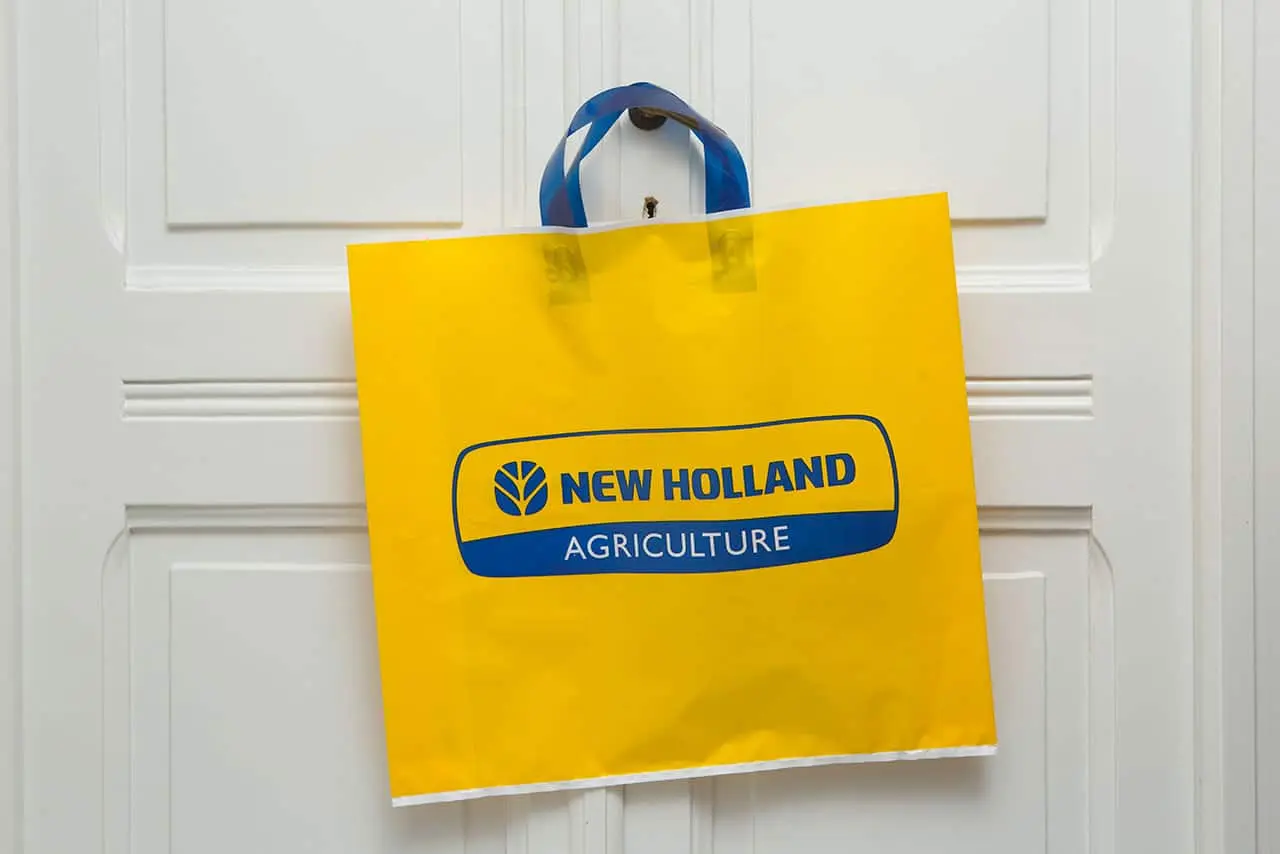 Refined multipurpose plastic bag, with soft handles applied externally. Bag and handles can be made in different colors, creating original results.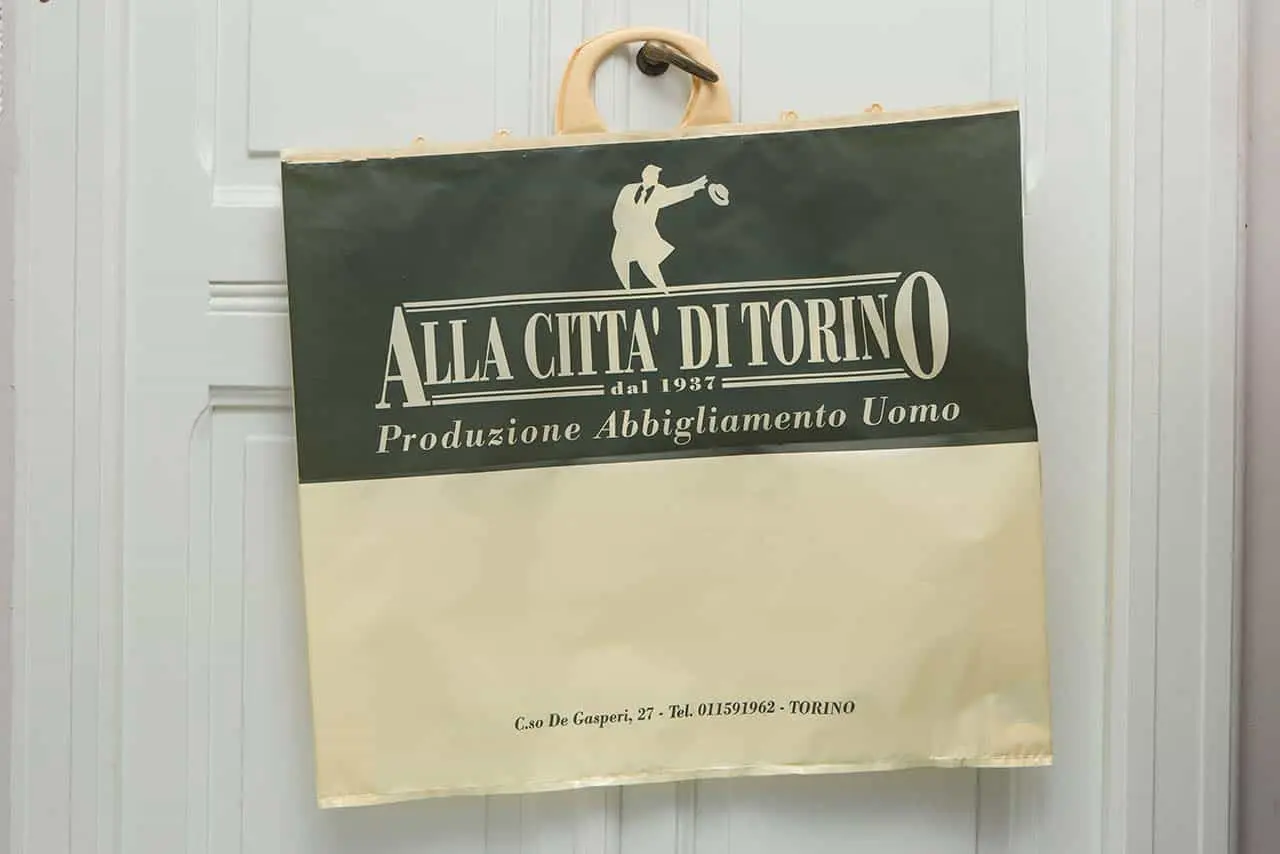 Personalized plastic bag with rigid, round or squared handle and buttons to protect the goods contained.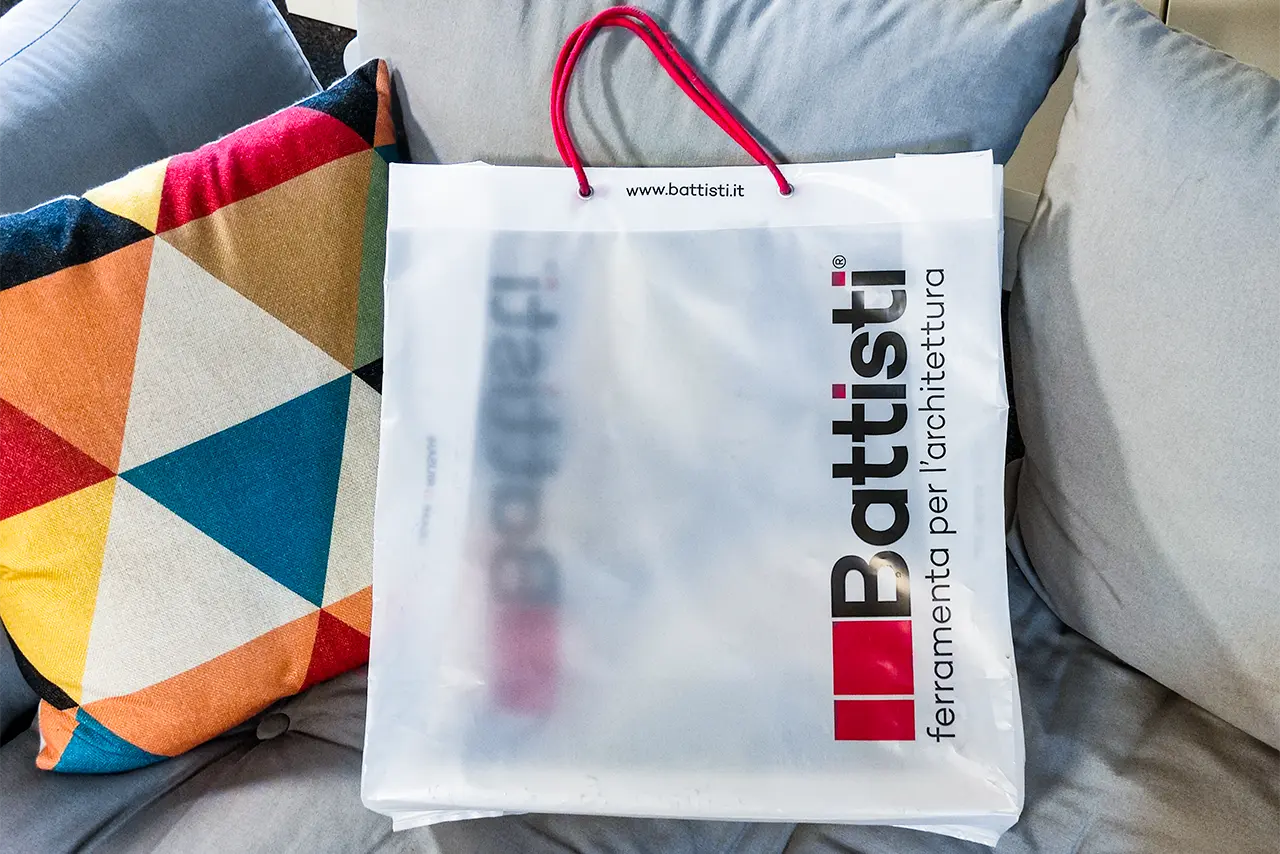 A plastic bag enjoyable to use and reuse, with handle in cotton rope, polypropylene, or PVC, neutral or colored.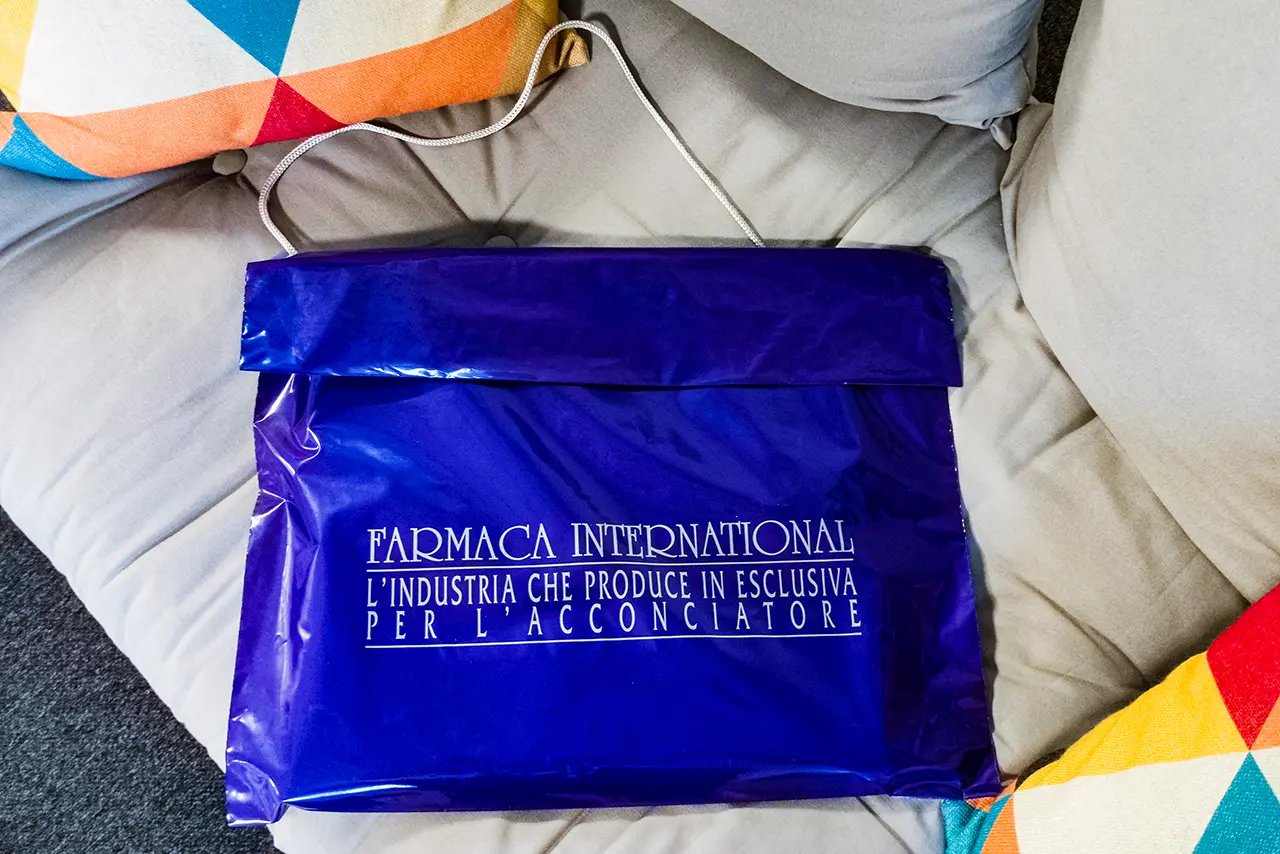 Multipurpose plastic bag with fine finishes, characterized by a closing flap adding personality and style.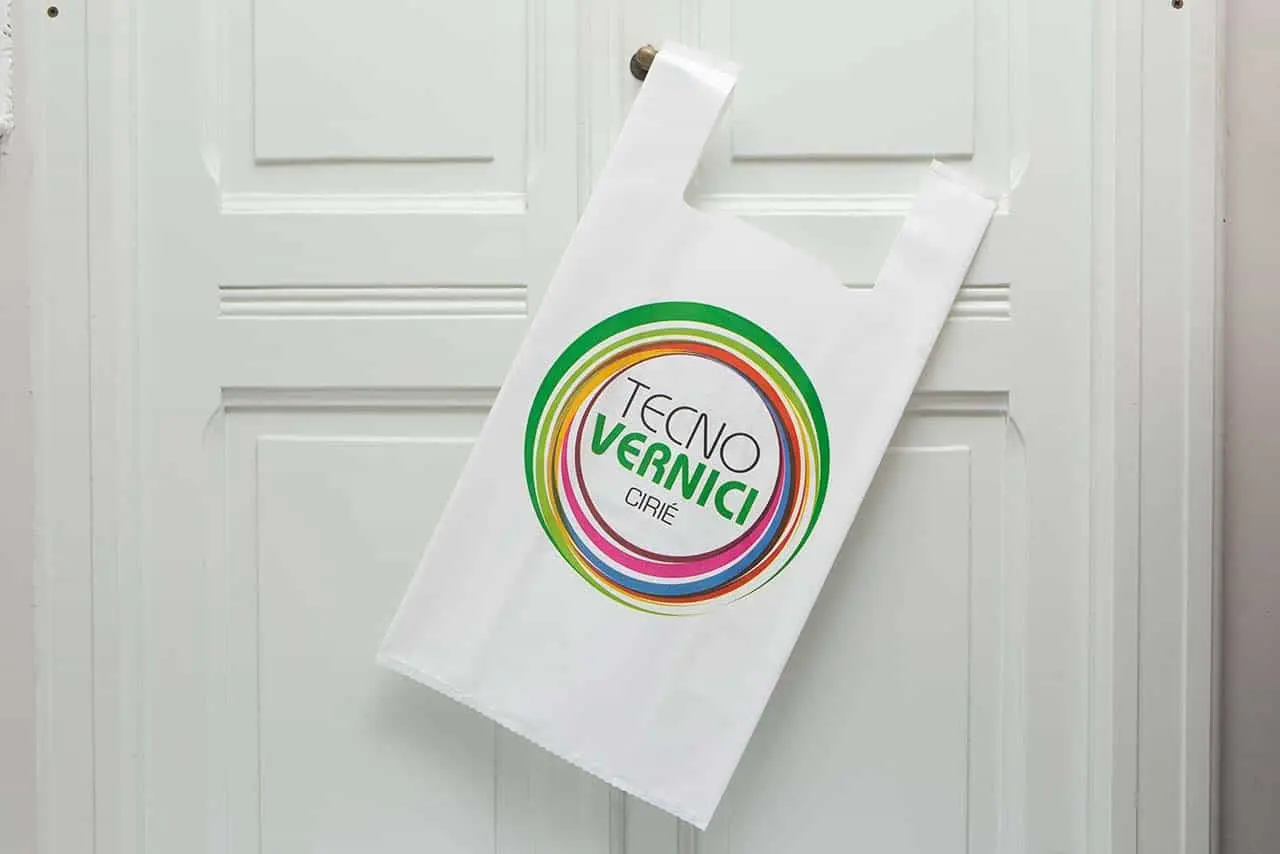 Paper bags
Twisted handles in paper, cotton, satin, PVC can be applied to hand-made paper shoppers, while all paper bags can be printed internally and plasticized externally.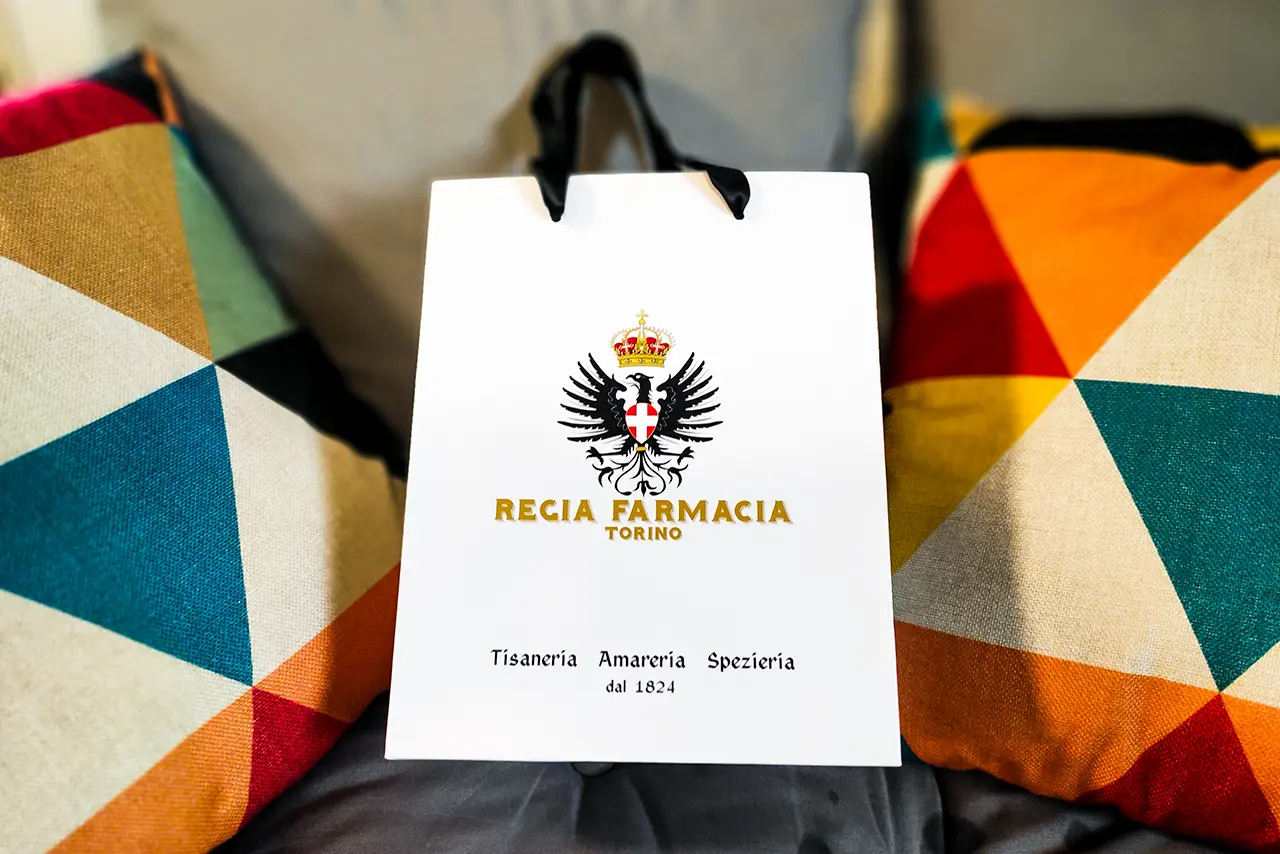 A real luxury bag, ideal for packaging and creation of quality products, this hand-finished paper bag is produced in many shapes and with tailor-made die-cuttings.
12
AUTOMATIC-FINISHED BAG WITH FLAT HANDLE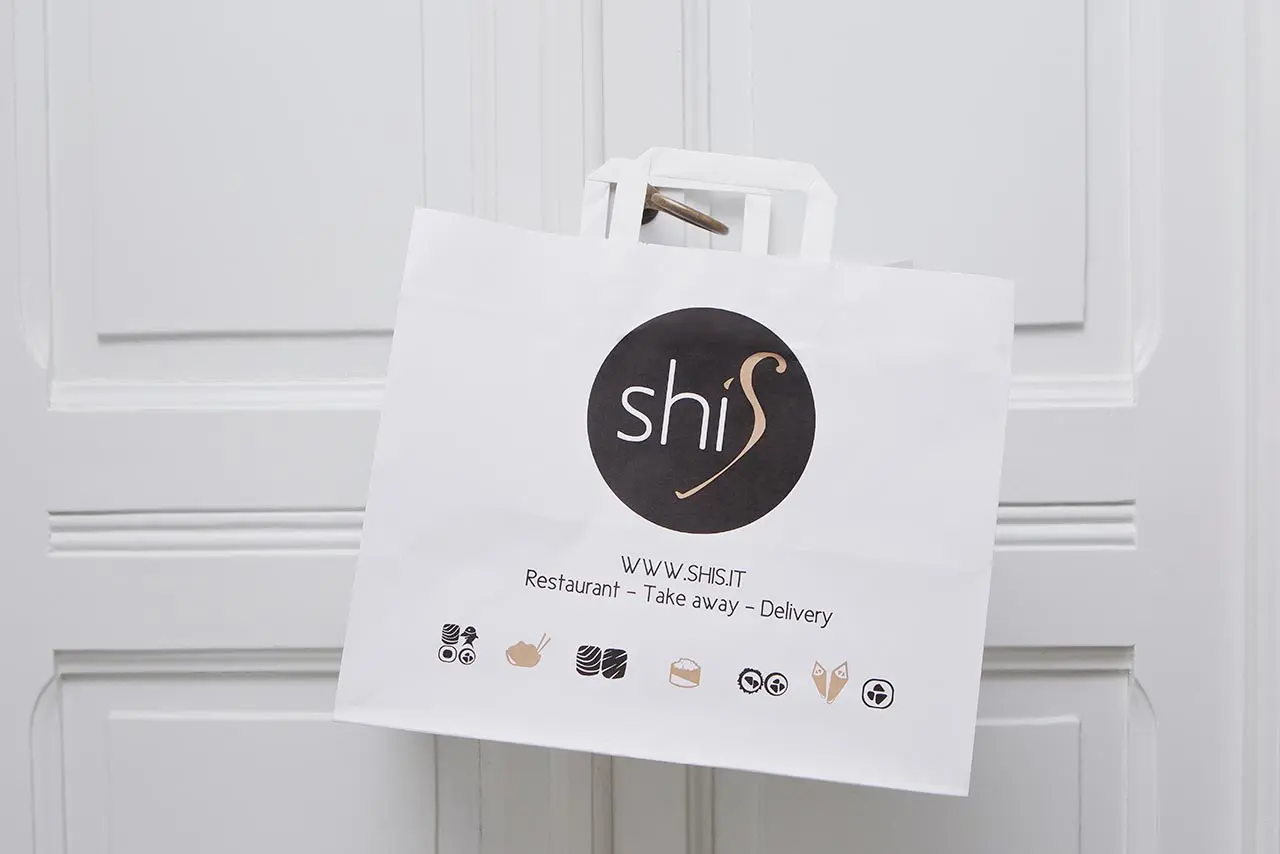 The classic paper envelope, economical and versatile, for every type of use, available in many different formats, even with a wide bottom to be able to easily transport trays and plates; it is in fact the ideal envelope for the food & beverage sector.
13
AUTOMATIC BAG WITH TWISTED HANDLE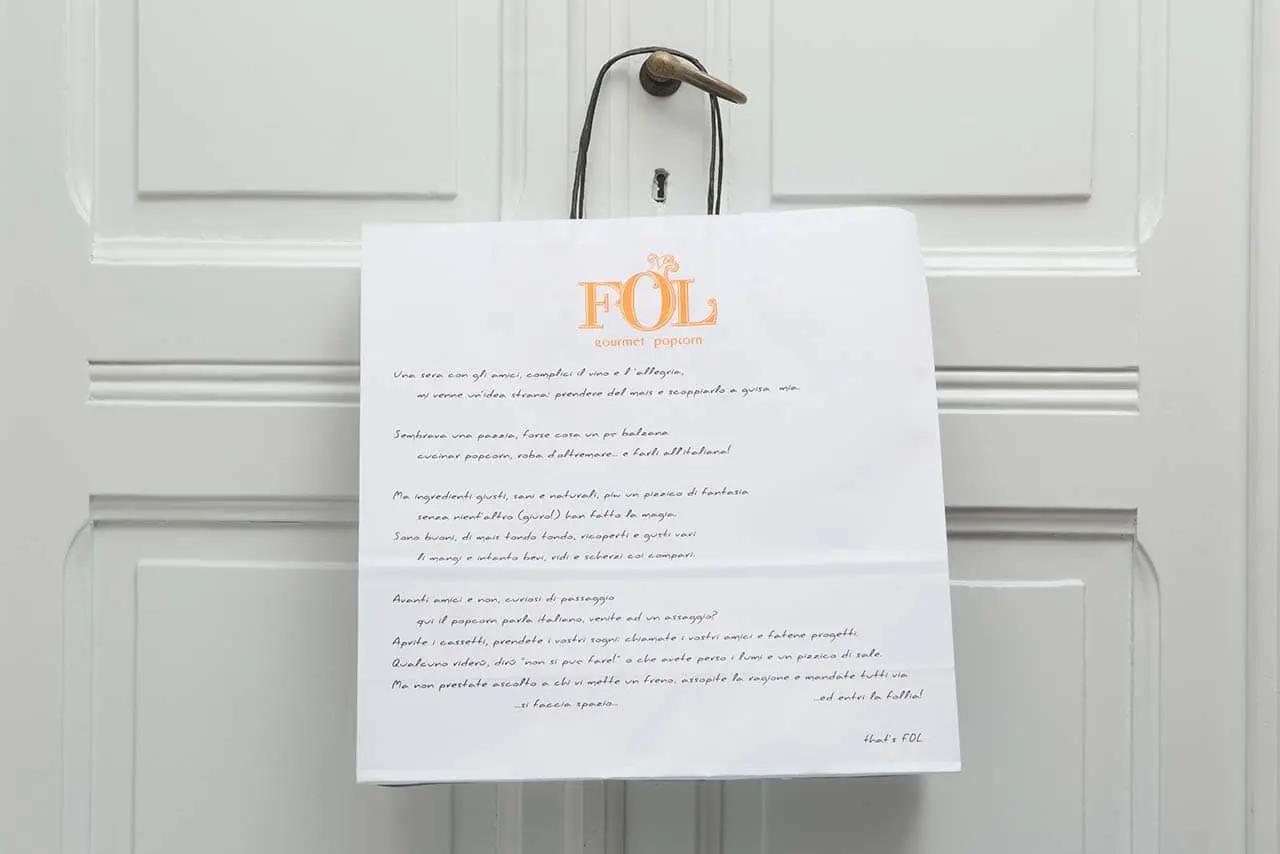 This model with twisted paper handle, is suitable to be used in every area and in every season: for clothing, footwear, objects, fairs, events and if necessary, it can also become a practical gift box.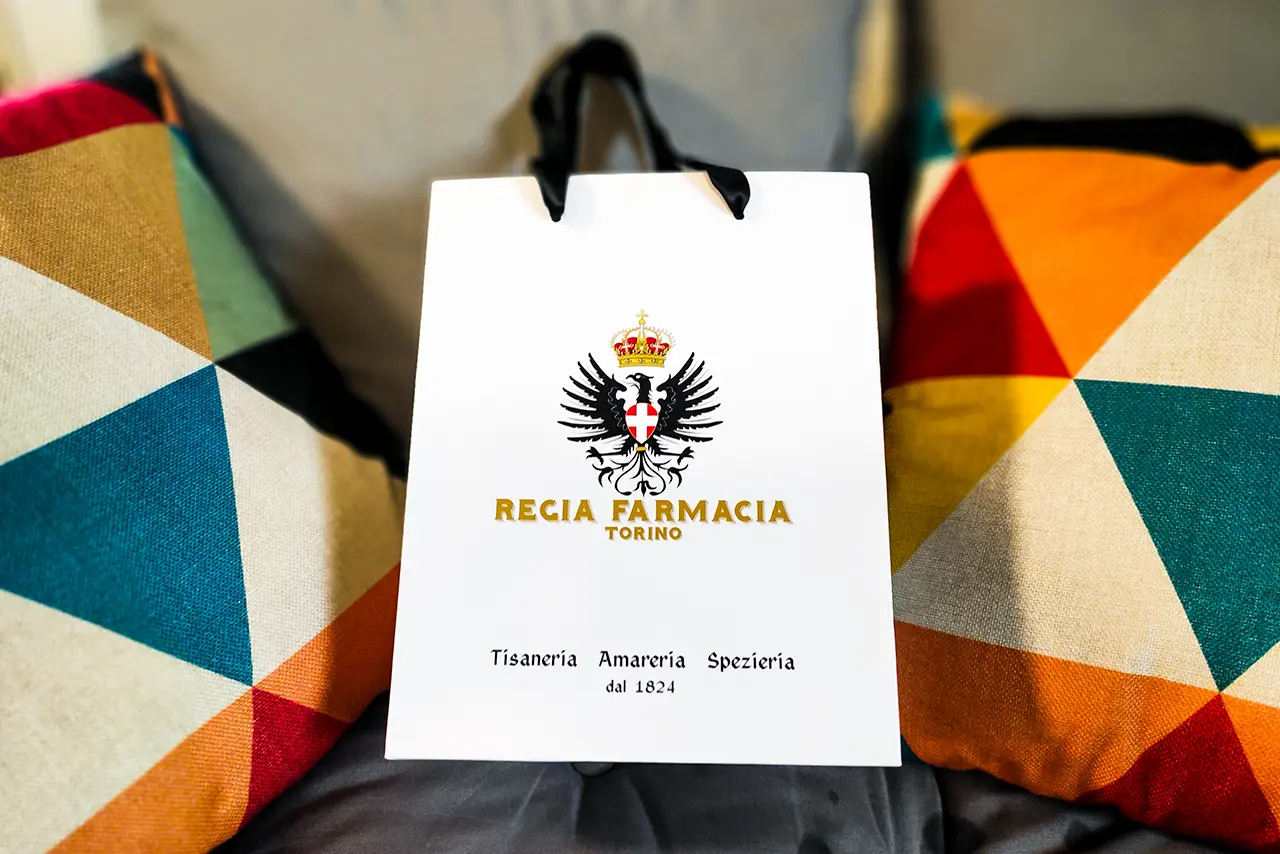 Data sheet
Technical Data Sheet
of Plastic and Paper Shopping bags
For quality and professionalism
Chosen by our customer
Thank you for trusting us …
Manual shopping bag for Amelie, clothes with a desire to be original No Size, No Age, No Season.

Automatic paper shopping bag for the Spa Gioielli in the Big Store shopping centre.

he best Signatures in jewellery and watchmaking.

Plastic shopping bag from the Giada series for the sports and casual wear brand Leone 1947 Apparel.
Shopping bags
Fields and applications

Automotive, metalworking companies, fashion and apparel, pharmaceutical industry, agricultural sector, chemistry industry.
Cosmetics, toys and games, furniture industry, buildings and industrial and civile plants, electronics companies.
Food sector, optical, telecommunication, wood/pellet industry, manufacturing industry.